cases
Do you need a new Leather Case?
Shop Now
In this demo slider you can see how static layers, blending mode and slide linking work.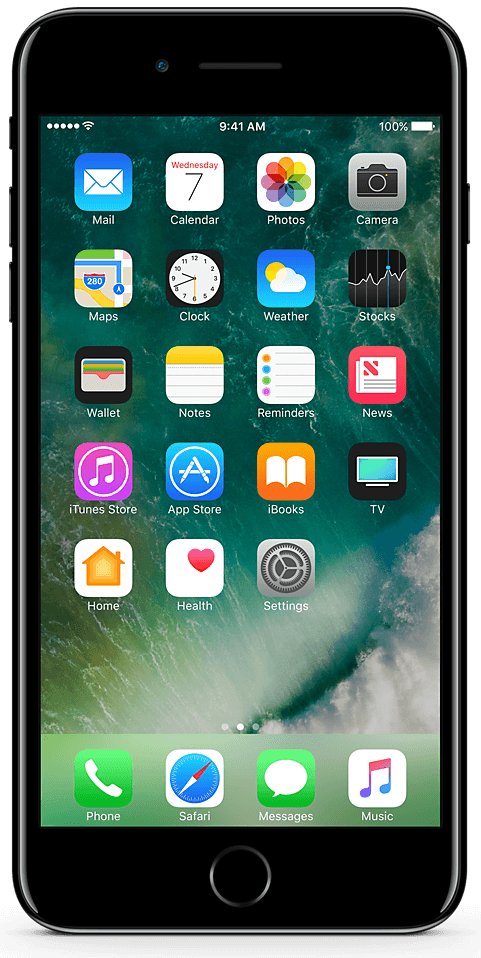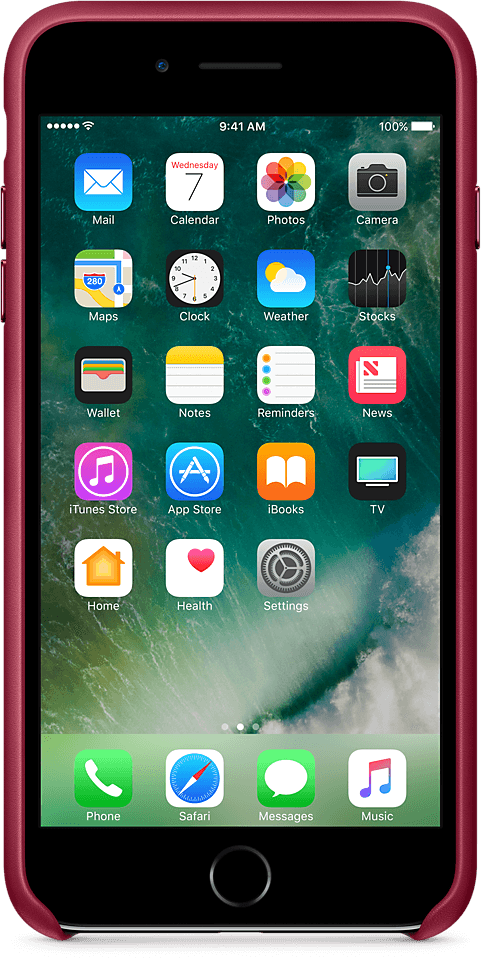 berry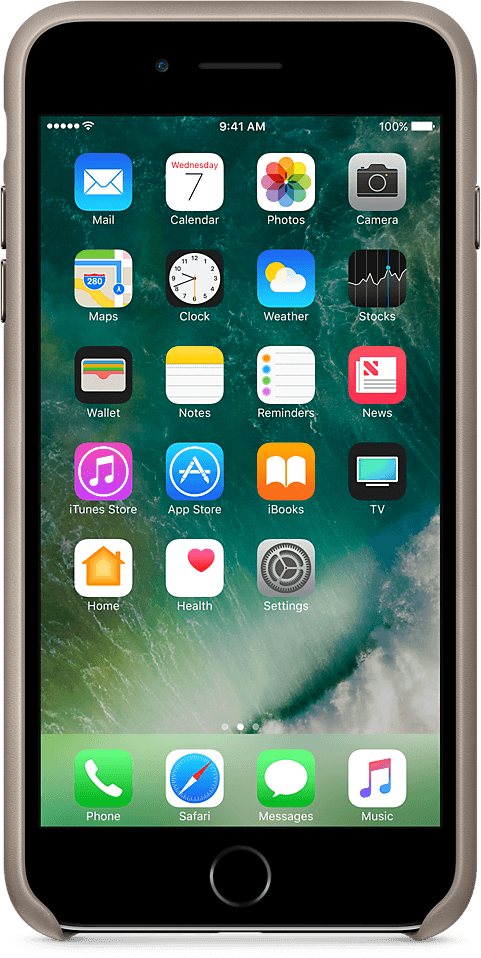 taupe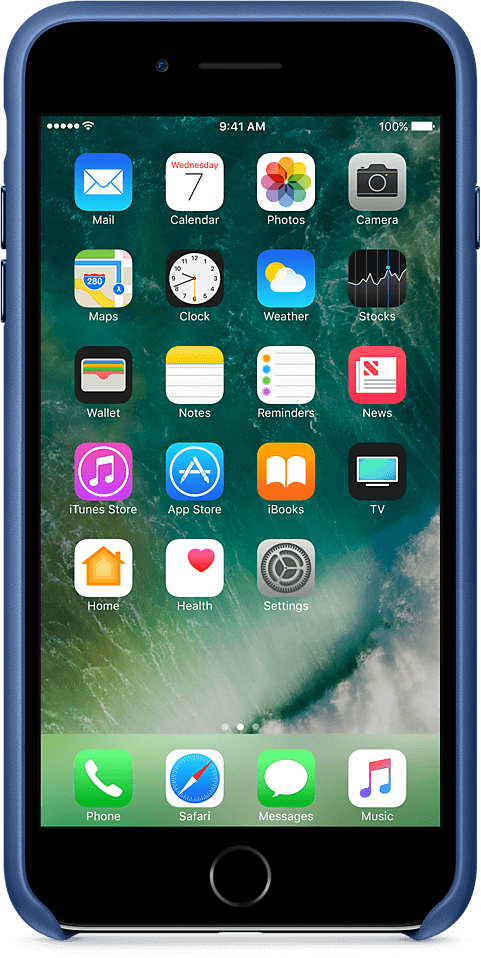 sapphire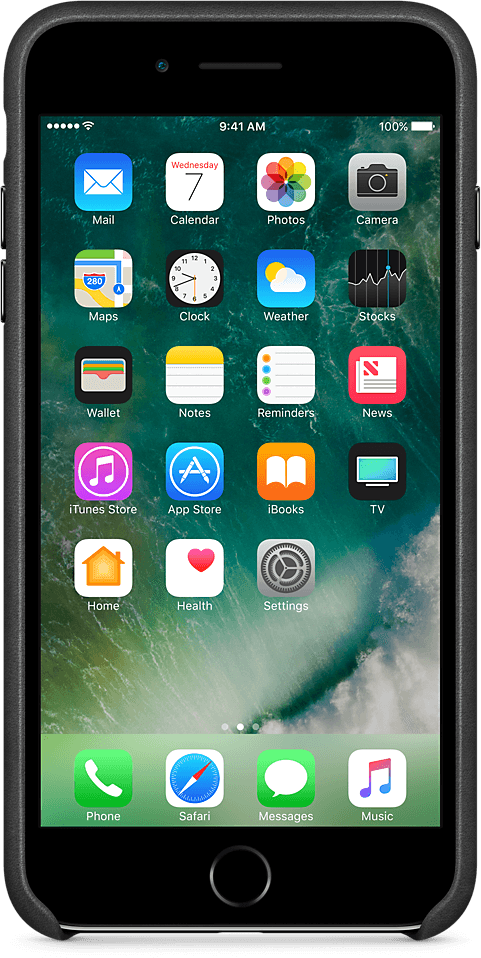 black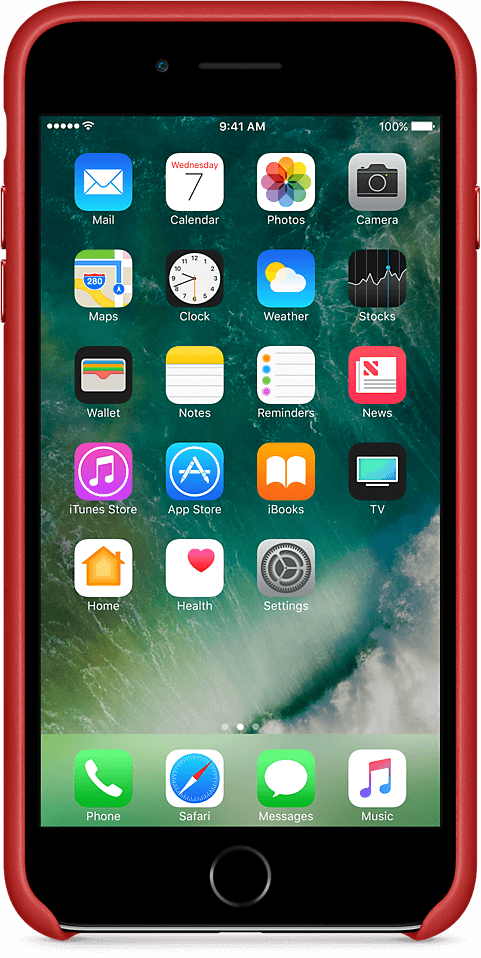 red
Features
Angle is a unique and outstanding wordpress theme. Powered by html5 and CSS3 angle is the theme you want to have to take your site to the next level.
Our portfolio
Angle can look great on showcasing your portfolios. Choose a shape style size and angle will make it look awesome
Layers Slider