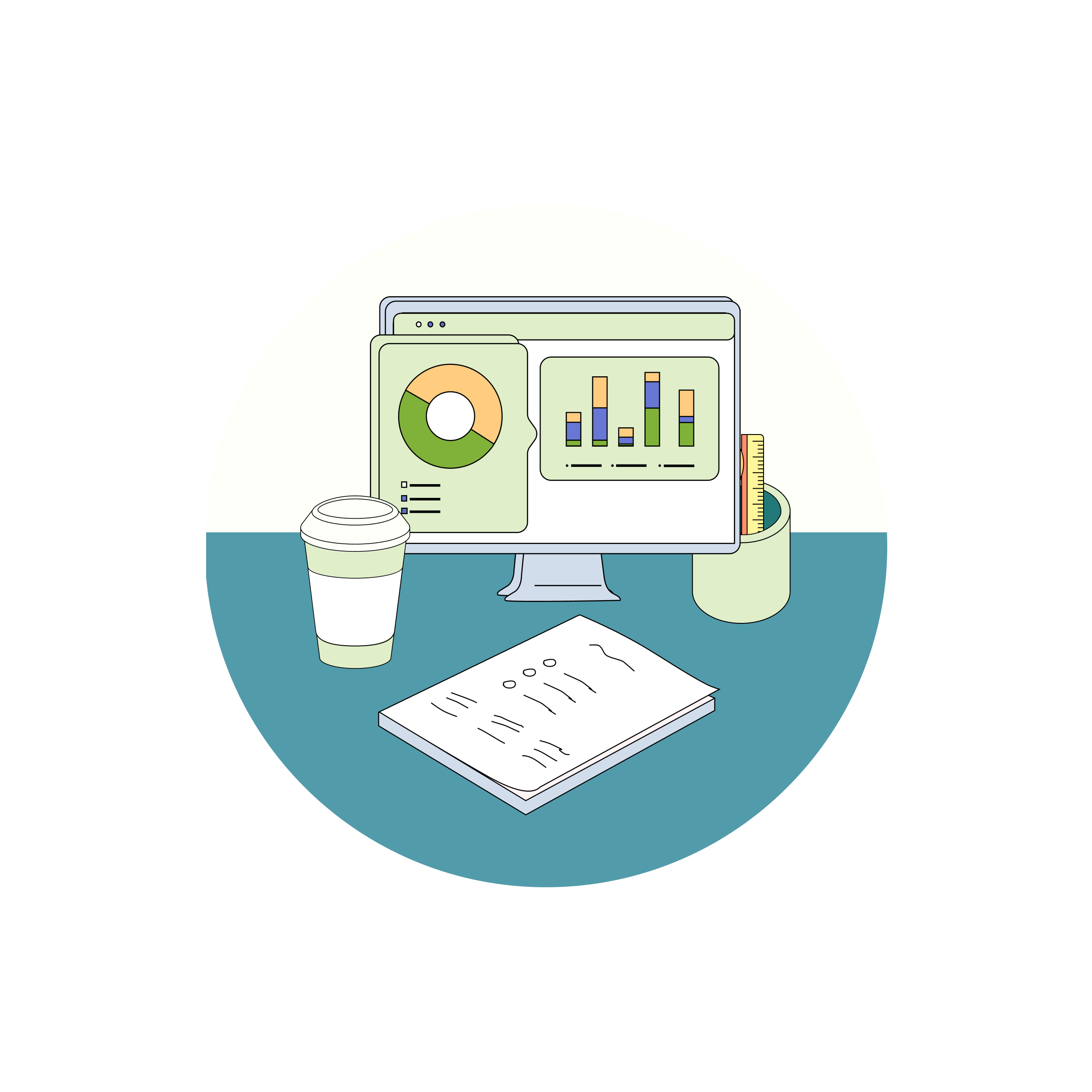 Huge Mission
Our mission is to spark discovery, connection, and joy through grocery shopping. We build SwingBy, the digital community platform to coordinate SMBs, consumers, and independent contractors. Our goal is to provide local SMBs an easy and stress-free approach to operate their e-commerce businesses; to provide independent contractors better payment and lighter job content as we streamline the process of pick-pack-deliver-distribute; to provide consumers a social purchasing experience where they can buy with friends and neighbors, save money and discover niche stores.
Best Teammates Ever And Culture Of Agile
At SwingBy you'll be surrounded each day with brilliant and ambitious teammates. We build everything with a team of under 30. As a team we move quickly and we ship. We do this not by taking on everything, but by hiring an incredible team, focusing on the things that matter, and ignoring things that don't. We are efficient, meeting-light, and relentlessly focused on building.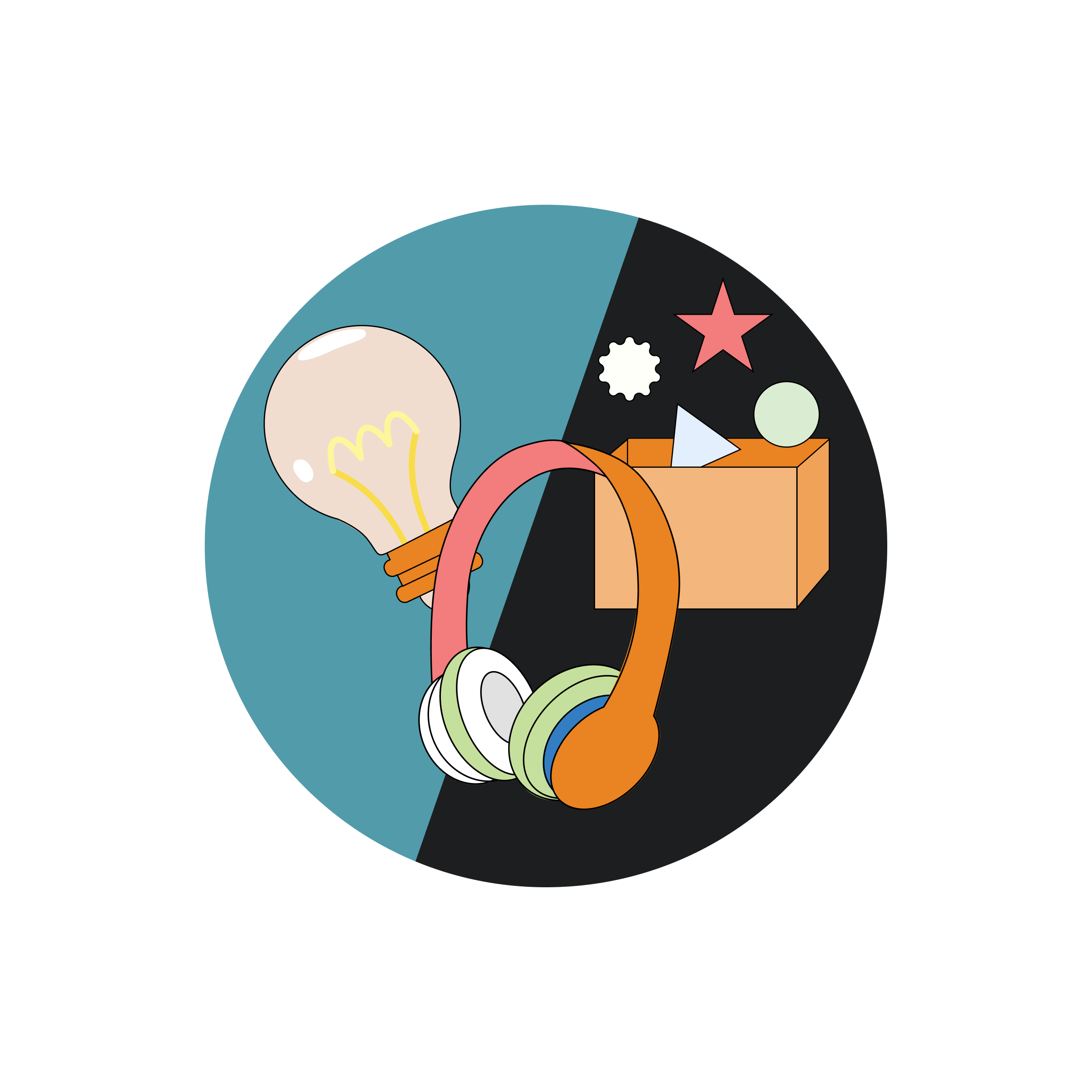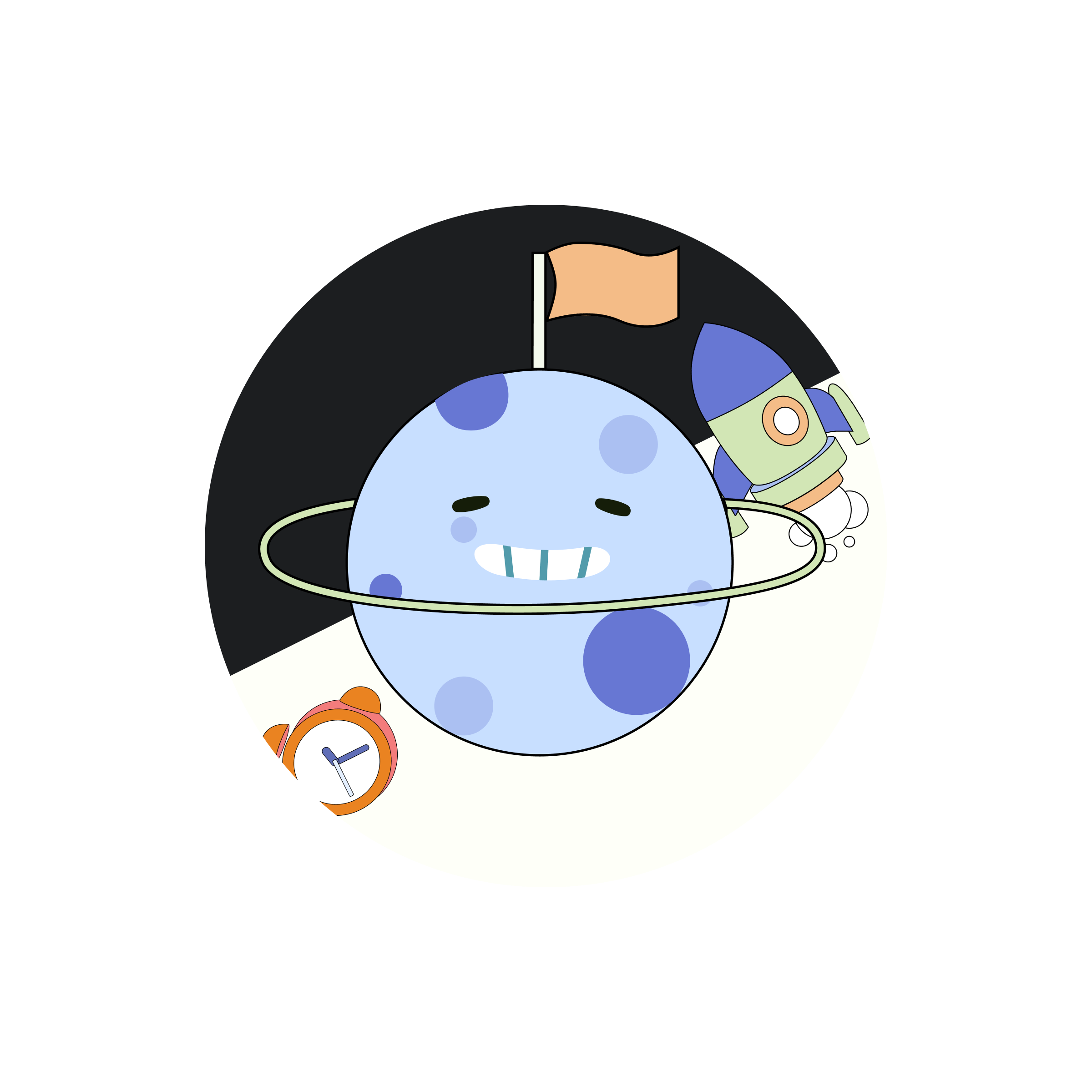 Just Getting Started
Since launching in 2021, we have gone from Seed, backed by an amazing and diverse group. We are well resourced and in the early days, aiming to build something that touches the whole world.
Join Our Small But Incredible Team